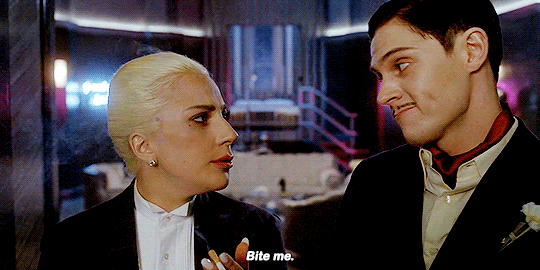 Yesterday was really exhausting. Facebook is a toxic place, folks, never read comments. I've pretty much sworn off social media for a bit. I've decided to try and focus on the positive, if there is such a thing I suppose. I told mom I was going to get a "Fuck Trump" sticker and slap it on my laptop because I'll never accept Hitler 2.0 as my president. I would love for someone to ask me why it was there, because I'm not going to hide my dislike of this guy, ever.
It has been a long, tiring day with the kids and there's no school because of Veterans Day tomorrow. Mom had to call out of work because her feet hurt so bad that she was in tears, and it's going to be a week at least before she can get in with the endocrinologist. First she has to go tomorrow (her day off) and get all of her files faxed over so the doctor can review them. Kevin didn't buy my rock salt lamp (shocker...) but when my sister gives me money in December from her school money, I'm going to buy myself a Kindle. It'll be my birthday present to myself since I'm sure no one else (re: family) is going to get me anything. I'll be lucky if my own father remembers.
But okay, let me distract myself and focus on some positives. Teen Wolf starts in 5 days. I am writing such a happy little ficlet (I think that

ohrioles
is going to approve...). That's about as positive as I've got right now.
Enjoy your weekend, my lovelies. Stay safe.